I'm so excited to have one of my first and closest blog friends Lora guest posting today, take it away friend!
So when Meghan asked me to take over her blog for the day I was super excited. You see Meghan and I met in another world of blogs that no longer exists - OpenDiary. That site is actually where I met a lot of people I consider great friends...and Meghan is thankfully one of them. We bond over lots of things but one of the things we really bond over is country music and our love for country boys. SO! That's what I'm here to talk to you about today - country music. Not only is it my absolute favorite genre of music, but I'm also from Tennessee so it holds a very close spot in my heart. (Not to mention a man in flannel, boots, with a beard well...him too). So let's get to it shall we...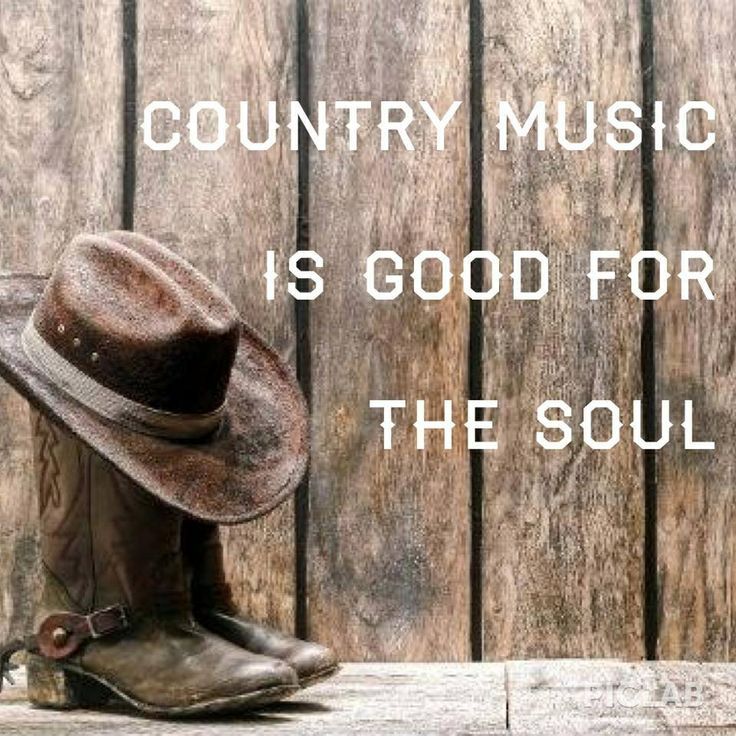 Top 10 Favorite Country Artists:
1. George Strait
I'm sure if you have read me you expected Luke Bryan to be at the top here, but no the #1 spot goes to King George, because he's George. He's iconic and there will never be another one like him.
"To hell with the red wine pour me some moonshine"
2. Johnny Cash
Ring of Fire, I Walk the Line, Folsom Prison Blues, The Man Comes Around.
You just simply cannot have country without having Cash. And I love him.
3. Alabama
I cannot listen to Alabama without thinking of my MawMaw and PawPaw. I hear them and I am instantly taken back to their yellow VW Bettle, sitting in the back, sucking on an orange, the windows down, riding down some back country roads with this tape in the player. They have memories tied to it and they just signify country for me. Once upon a time they use to have this concert festival in Ft. Payne, Alabama every year literally in my grandmother's back yard - my uncle MAY or MAY NOT have snuck me in once and I was front row at Vince Gill...
"Sweet potato pie and I shut my mouth"
4. Vince Gill
Vince Gill was the first cd I owned AND the first concert I ever went to. My parents surprised me with the tickets when I was maybe 8? I remember going with my mom, wearing my Vince Gill shirt, and so excited to see him in person. These days I still get like that when I see my favorite artists live. I can't help it. There is something about seeing someone you enjoy live and that is why I will forever spend money going to concerts instead of shopping. His concert is also where I saw my first bra being thrown on stage and a woman literally rushing onto the stage and security chasing her....ah memories.
5. Brooks and Dunn
I don't have a lot to say about them, but I remember listening to them growing up and continuing to listen to them until they decided to no longer make music together.
"Oh get down, turn around go to town boot scootin' boogie"
6. Tim McGraw
I remember the first time I ever actually listened to and liked Tim. I was in middle school and it was Something Like That and the boy I had a super huge crush on played it and I fell in love (with Tim not the boy). The crush didn't last obviously, but my love for Tim did.
7. Luke Bryan
I've seen him twice in concert and will be seeing him for a 3rd time in less than 2 weeks. I cannot get enough. I love his music, but most of all he is fun. His concerts are fun, his music is fun, his personality is fun.
"Shake it for the young bucks sittin' in the honky-tonks
For the rednecks rockin' 'til the break of dawn..."
8. Cole Swindell
I just can't stop talking about him. He's new on the scene of country music, but he's been writing songs forever it seems like. I cannot get enough of his cd, his music, his smirk. He's adorable and he puts on a great show! I've already seen him twice this year alone and I'm planning to see him a 3rd in December. Seriously listen to him. You will not regret it.
9. Blake Shelton
For some reason people tend to think Blake just suddenly popped up the past few years. No sir. He's been around for a while and I remember Ol' Red and Austin AND I loved him then.
"P.S. if this is Austin, I still love you"
10. Florida Georgia Line
LOVE these boys. I saw them last summer when they were touring with Luke and they put on a great show. I know that they are a hit and miss with some folks, but they are a hit with me and I have loved everything they've put out.
I love country music and Nashville is one of my favorite places to go. Country music just reminds me of Tennessee and living on back country roads where police men get out of their cars and chase cows. A slow life, a happy life, a peaceful life.
Thanks Meghan for letting me invade your space for the day!