I'm linking up a day late with Neely & Ashley, just because I loved the prompts this week!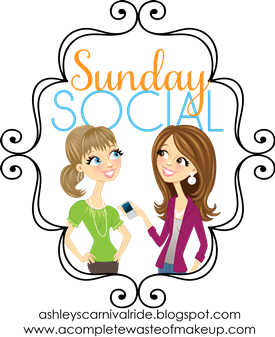 1. What is your blog's name & how long have you been blogging?
I named my blog They Call Her Meghan because I loved how it sounded and then I moved away from where everyone knew me & started over in a town living with my dad & stepmom and no one knowing me as Meghan, but as Mady&Ryan's sister or Randy&Lynn's daughter, just something to remind myself & anyone who comes across this slice of internet, that I'm Meghan.
I have been blogging since August 2010, but feel like I've really come into my own in the blog world these last 6 to 8 months!
2. Why do you blog?
I blog to have an outlet for the thoughts that crowd my brain on a daily basis. It's my place to be me, and to be unique. I didn't have something people knew me for growing up, like most of my siblings did(sports,music,academics,etc), but this blog is mine, and it's something that people can know me for. Nothing is more awesome, than having your pastor's wife come up to you before church and tell you she likes your blog!
3. What is the first blog you ever followed?
I honestly have no idea. I wish I could remember :(
4. What is your favorite post you wrote in 2012?
Hmm. Probably
this
one about my grandparents and how blood doesn't mean everything.
5. What are your blogging goals for 2013?
-Post 275 times.
-Promote better through facebook/twitter/instagram
-Reach out to more bloggers, comment more, etc
6. 3 favorite blogs?
Aunie Sauce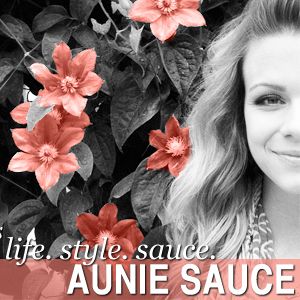 From Mrs. To Mama
p.s. Taylor from the Daily Tay is also having a
giveaway
on her blog! Go check it out!