linking up with two of my favorite ladies Helene and Taylor for their Christmas themed link-up!

Christmas to me has always been about family. My favorite memories have been made at Christmas. Here are a few pictures from when I was younger.
Christmas 2004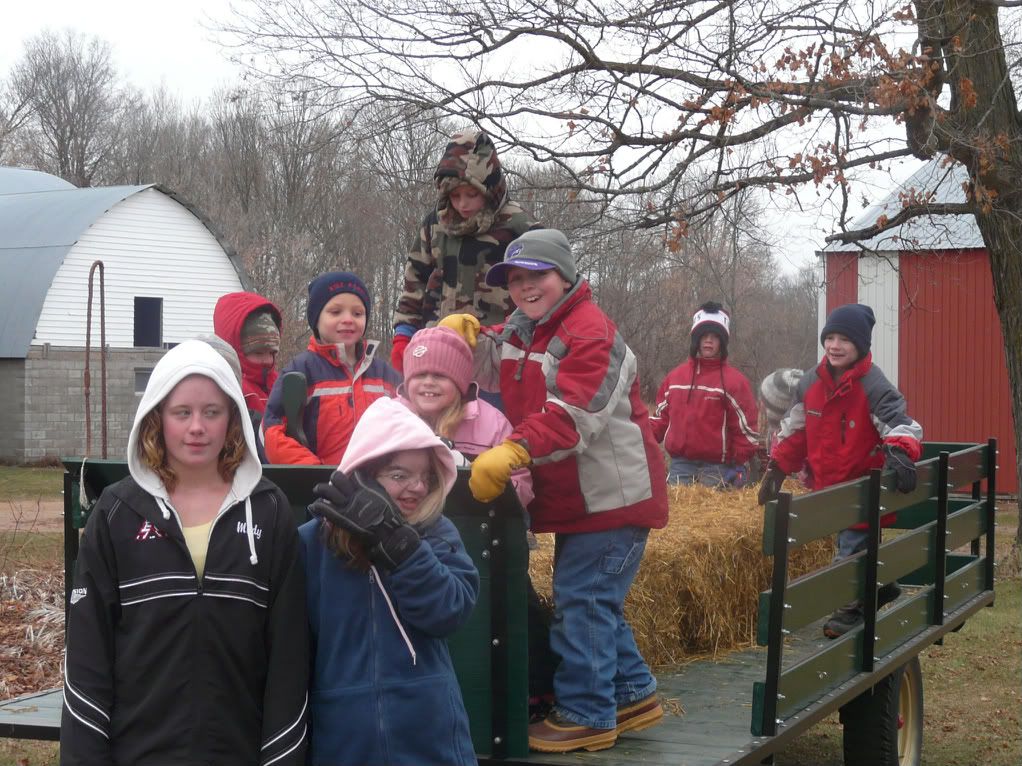 Christmas season 2007 or '08 I'd say. My great aunt and uncle live on a farm up near Hinckley, and they do sleigh rides each year, this year it must not have snowed very much..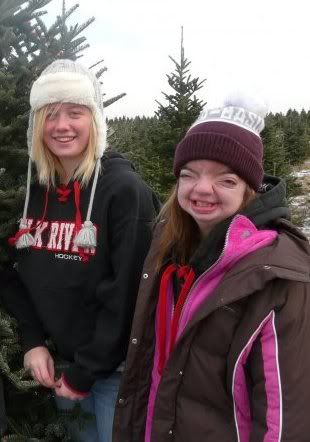 Christmas 2009, I may or may not have cropped my two younger brothers out of this picture. One of my favorite Christmas traditions is going to pick out and chop down our tree!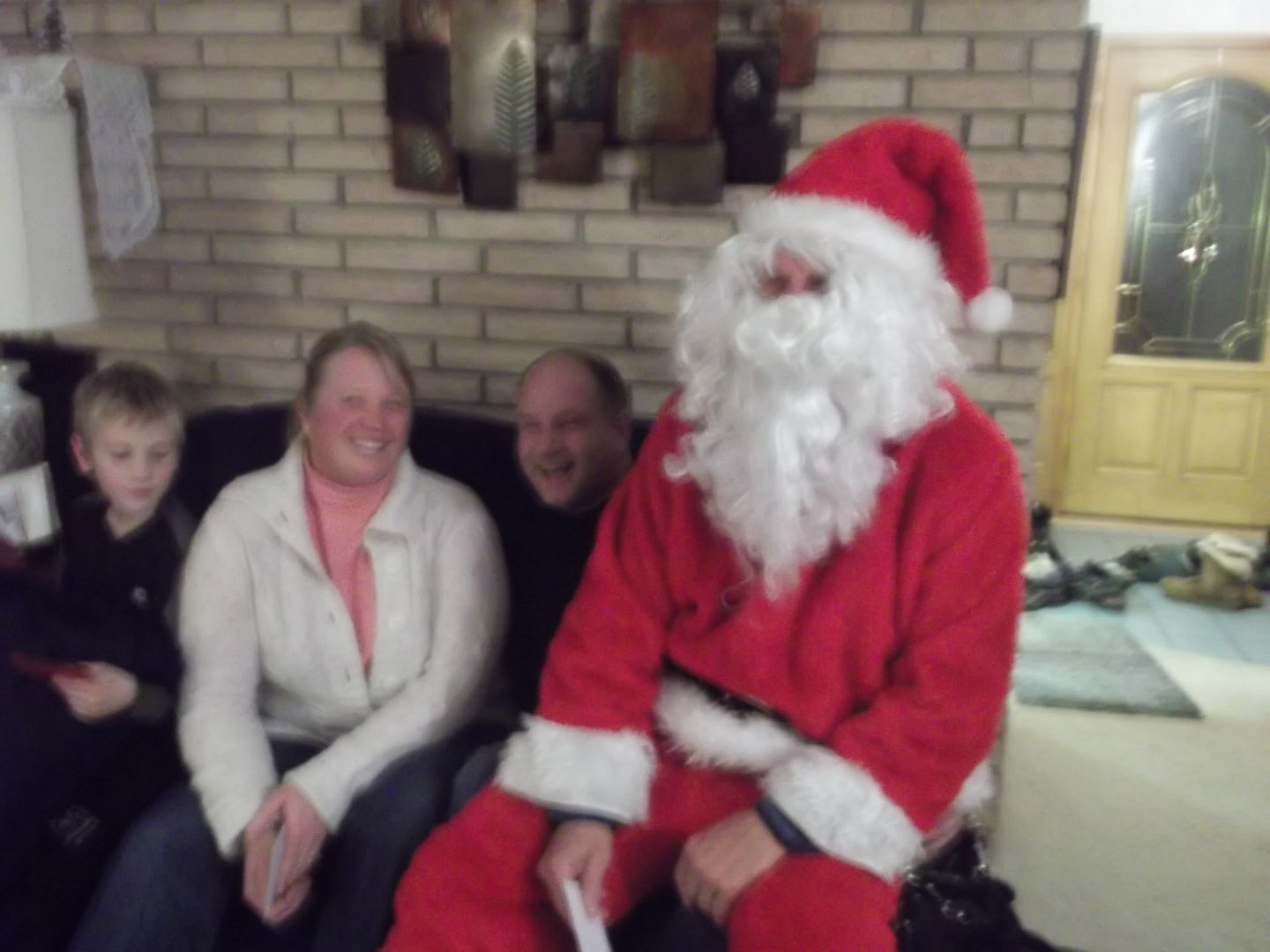 Christmas 2012...OH MY GOSH ITS SANTA!!!!!!!!!!!





More Christmas on the blog tomorrow #sorrynotsorry