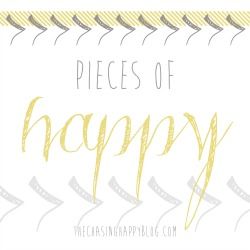 This week had a lot of small little happy moments, so I thought I would link up with Kenzie once again!
--getting tweeted by Brian McNamara aka General Holden on Army Wives, not once but twice!
--laying out in my yard re-reading The Last Song
--finding out that I get to go to see Tim McGraw in concert with one of my cousins in September
--dancing in the rain on Wednesday
--late night Culvers run with my brother and sister and grandparents and laughing so hard we were crying and my grandma telling us to get out of the car before she peed because we were making her laugh so hard.
--my sissy is going to her junior prom tomorrow :)
So what was something that made you happy this week?
xo.