Yes I realize it's Monday, No I don't care :)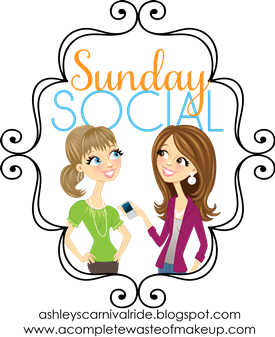 Favorite Movie of All Time?
Both of mine are from the early to mid-90's.
&
Favorite Movie Quote:
I'm CLEAN! I'm CLEAN!
I'm sorry I farted in your purse!
I don't understand! Why are you wet? Why are you naked?
You killed our love fern!
Best Movie to Watch for a Girls Night In:
Baby Mama
The Proposal
How to Lose a Guy in 10 days!
Best Breakup Movie
When I'm sad, I need to have a reason to cry, so I'll watch a movie that I know will make me cry, and I cry at my two favorites all the time. Yes, I cry at Twister. I don't know why. At least 8 seconds is somewhat sad and I can justify crying at that.
Favorite Celeb Eye Candy?
This man right here!
Movie Star's Closet You'd Like to Raid?
Carrie Underwood!