Before we get to the guilty pleasures part of this post, let's do an update for Bout of Books shall we?
I finished Waiting on You yesterday afternoon-so that's the first bullet point goal completed.
I finished Without You early this morning, I waited until midnight when it was released and stayed up until almost 2:30 am reading, my idea of perfection!
I started Staying True by Jenny Sanford as the book I'm reading off of my physical book case!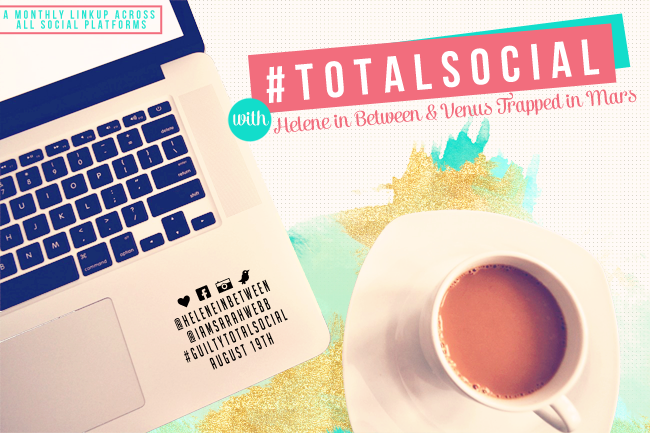 So, what are some of my guilty pleasures?
1. Candy Crush Saga. I am quite addicted to this game. As in I did quite a happy dance when I finally passed 245 and 125 on regular and Otis levels. & perhaps I squee'd quite loudly.
2. Chicken ranch snack wraps from McDonalds, along with their french fries. #fatgirlprobssaywhat
General Sexy aka Michael James Holden aka Bryan McNamara
3. Re-watching Army Wives, even though I've already seen the series in it's entirety at least three times.