Once again linking up with Ashley & Neely for Sunday Social!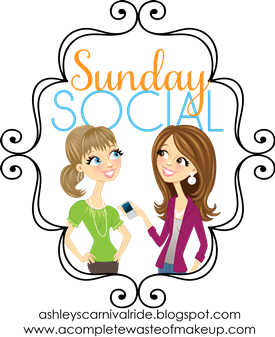 1. What is the wallpaper on your cell phone?
This picture I took of Cooper a month or so ago, probably my favorite picture of him that I've taken.
2. What do you keep beside your bed?
I sleep on the top bunk, so nothing really.
3. What is your least favorite chore?
4. If you could eliminate one thing from your daily routine, what would it be?
Having to blowdry my hair.
5. What do you do to vent anger?
Pray, talk to Lynn, blast music, etc.
6. What is your favorite holiday of the year and why?
Christmas. I like it because I get to celebrate my faith & I get to soak in an abundance of family & grandparent time.