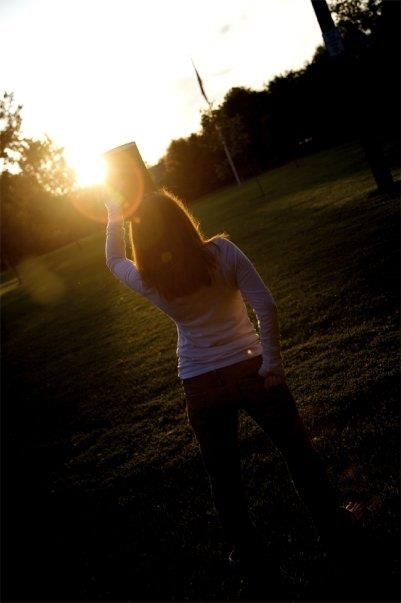 I'm a Christian. I chose Jesus when I was 12 and he has been my rock through everything.
I'm a little quiet until I get to know you, then I wear my heart on my sleeve.
I'm uber Conservative, most of my friends are liberal, and I love them all the same!
You are more likely to find me curled up in a mess of blankets with a good book or watching a good tv show then you are to find me out on the town.
I'm saving my first kiss for marriage.
I'm extremely loyal to my friends and family. & I believe family trumps everything except my faith.
You will find my Pandora Radio full of country music with a side of contemporary Christian music.
I can be very obnoxious at times, and my sister, Mady, seems to bring this side out in me :D
I am a NASCAR fan, and I root for Hendrick Motorsports and Carl Edwards!
So what would I learn if I were to go on a speed date with you?
linking up with This Little Momma